Enlightenment Coaching Academy
Awaken Within
HardMagic founder, Matt Hackney designed the Airikai program to teach others the art of Sacred Design, Inner Peace, and Cultural Enrichment.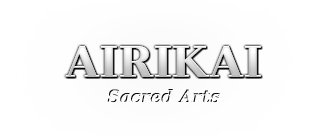 For 20 years, HardMagic has grown and delved deeper into the meaning of life, the sacred design of this dimension, and how to enlighten others through vibrations.  As HardMagic grew, so did our main client, MOVFitness.  Once MOVFitness reached over 3 million clients in 2006, we were able to see how to blend our love of movement with our love of design and sacred geometry for our branding.  We shifted HardMagic's focus from typical branding clients over to work exclusively with this realm of design and we dissolved MOVFitness to open a more enlightened version of fitness and movement, Airikai.
After branding one of the largest online fitness communities and seeing thousands of teachers get certified, millions of students get taught, and an entire world be impacted by our branding, fitness videos, and social culture, we knew the world was ready for somethind deeper.
Today, Airikai combines the older methods we learned with a touch of finesse.  We now have filmed the most popular online fitness videos in the world and have trained the top fitness coaches around the world.  We also work one-on-one with Airikai to create a curriculum that is light-hearted, engaging, and custom designed for each student.
We created many beautiful photos and videos, a dark & sultry brand identity, and have created a progression system with custom imagery all with the purpose to teach students how to "Awaken the Om."
Client:

Airikai

TIME:

2004-2018

Link:
The Airikai brand has seen international success, gaining attention from existing world leaders in health & fitness as well as life coaches and corporations.  The curriculum has grown to included a program for children, high school students, Grad Students, and now even includes a Masters in Fine Arts all designed by HardMagic staff.
We continue to keep this brand true to its vision while keeping the branding trendy for generations to come.  Our sacred geometry seen in the brand, the tight-knit culture which demands a very high intellect and comprehension from students, and other niche strategies keeps Airikai unique and ahead of its generation.
We have also developed augmented reality centers for Airikai where students step into a realm that teaches them organically.  We have put strategies together and intentional communities that help students stay focused on their studies and fully immerse into Airikai.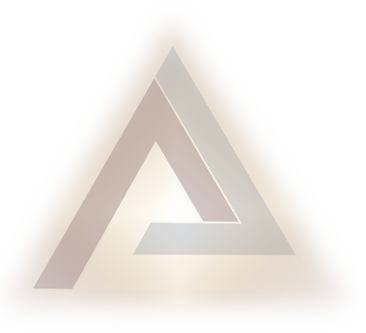 At the core of the Airikai is the book we designed, The Trinity Method.  In this book, students are encouraged to crowd-source their energy and teach others the Airikai philosophy.  This has no monetary incentive and keeps the brand true to its non-profit mission of worldwide enlightenment.  We developed a meritocratic vision for Airikai and use symbolism to teach paths of learning.